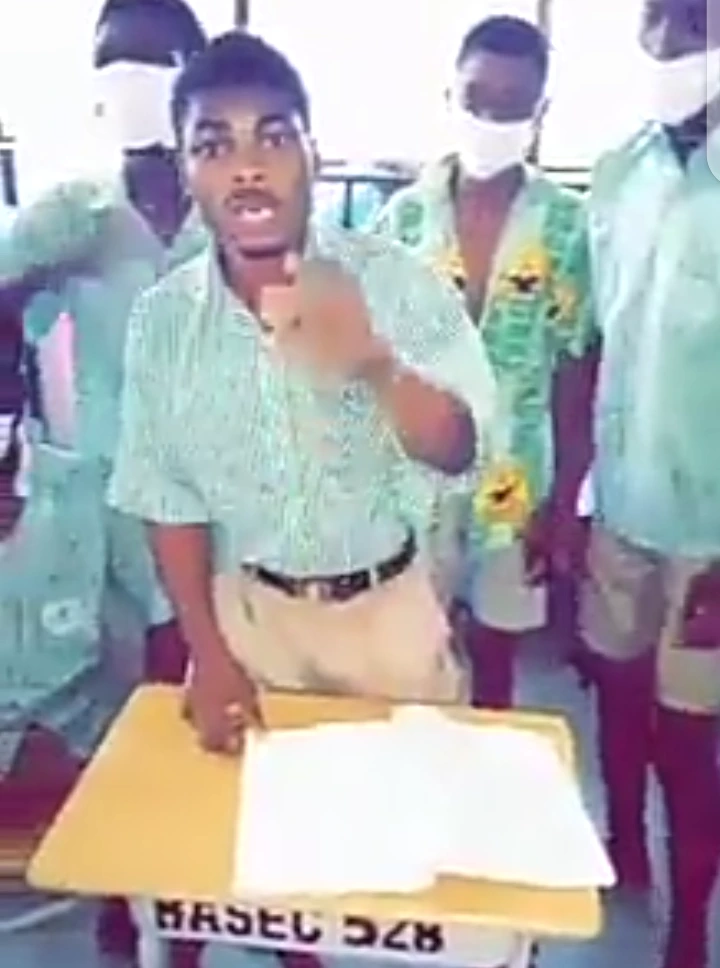 The final year Students of Senior High Schools, yesterday wrote a some of their WASSCE Papers of which it did not end well with them.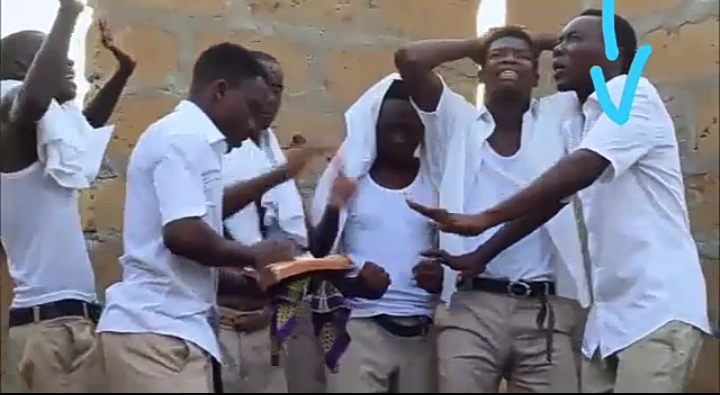 Some Students cried out loud that, the President of Ghana has failed them for not giving them leaked questions "Apor" to write and also the past questions they learnt swerved them. This m'ade some of the Senior High School Students said bitterly that Will not vote for Nana Addo Dankwa Akuffo-Addo and his Npp government coming December 7 election polls.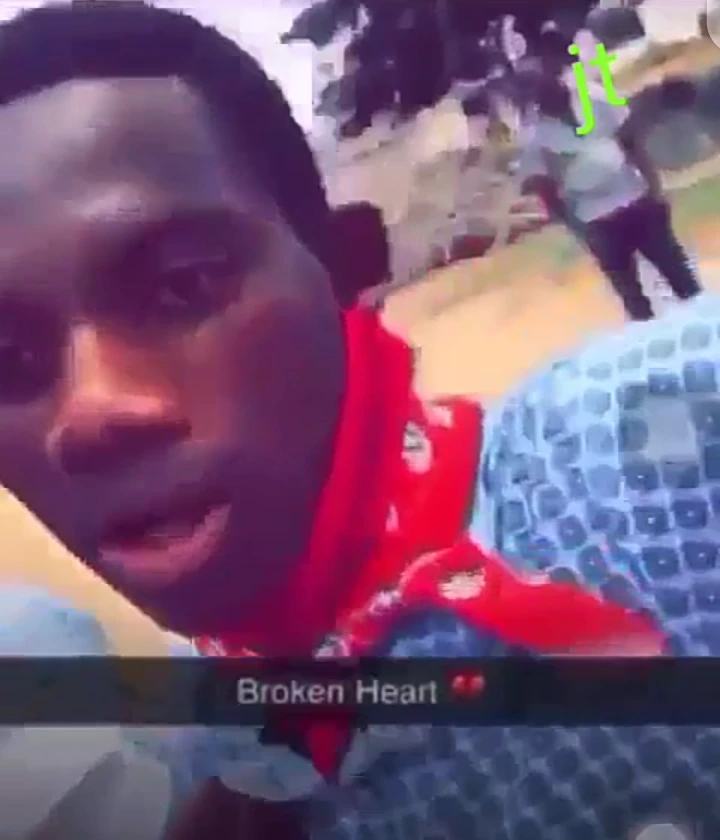 Some of the Students said all they learnt was in vain and it is not fair for their headteachers to be strict on them because they were not expecting such treatment. What our headteachers are doing is unacceptable and we call on the government for intervention. The students quizzed.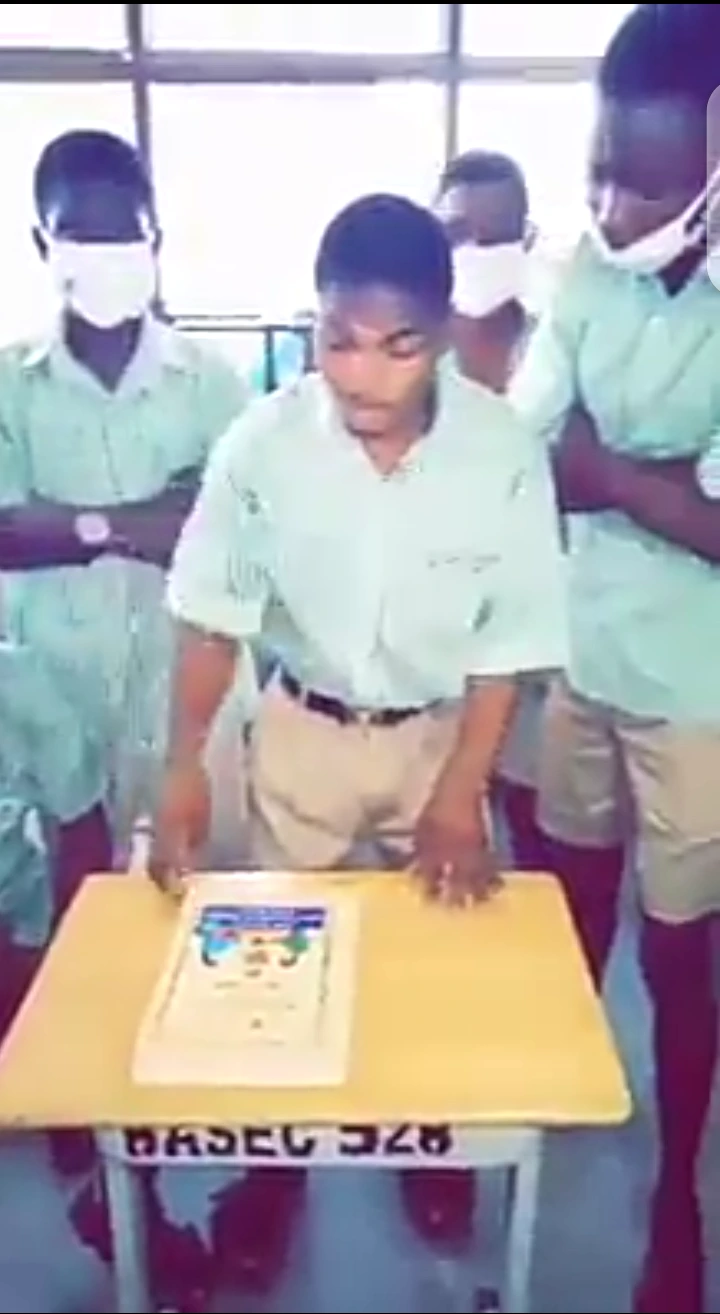 Tweneboah Kodua Senior High School (TKSHS) destroyed some of the school properties and refused to attend dinning in the evening because the were very hurt. Mawuli Senior High School students, also said they are urging Nana Addo to do something because they are suffering of which a lady from an unknown school packed her things to leave the school because she cannot write the rest of the papers.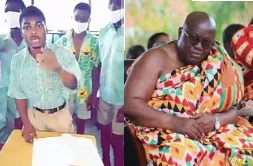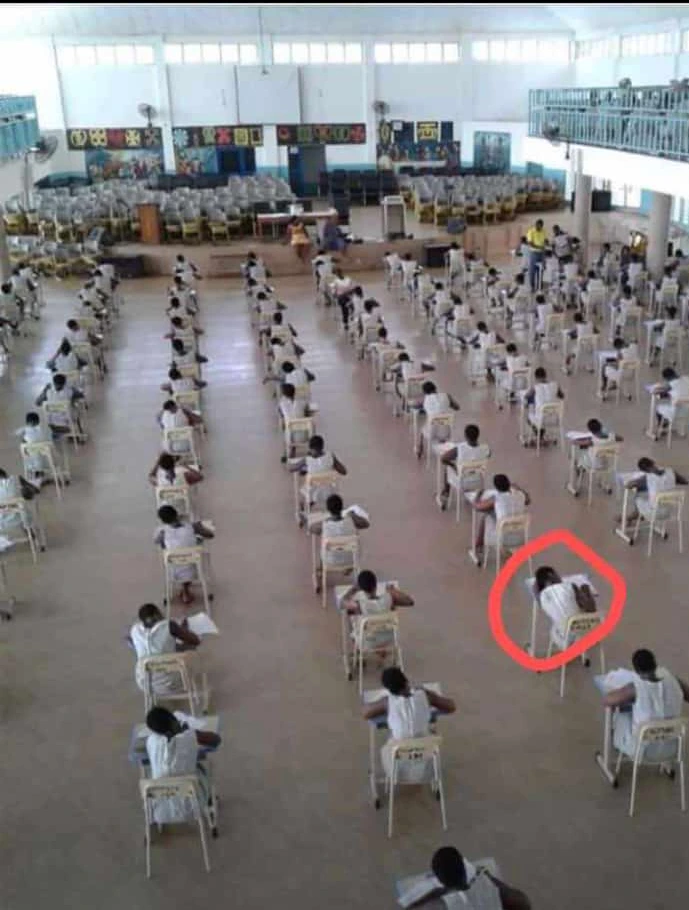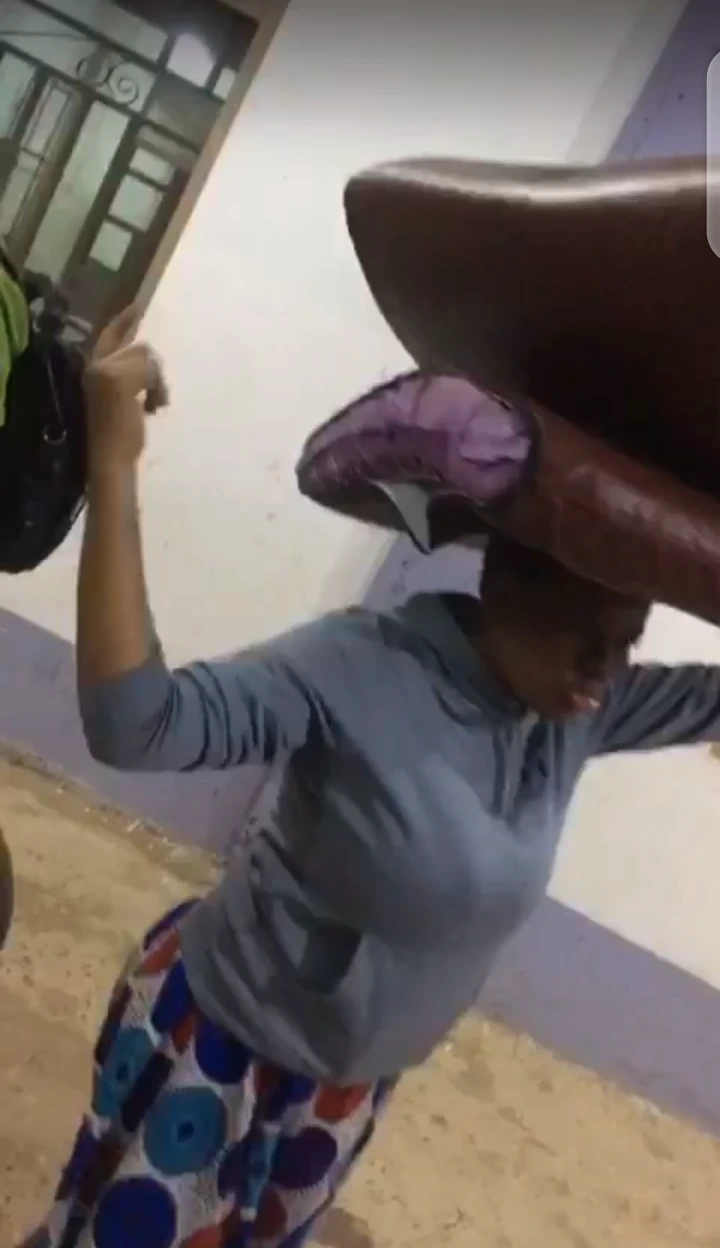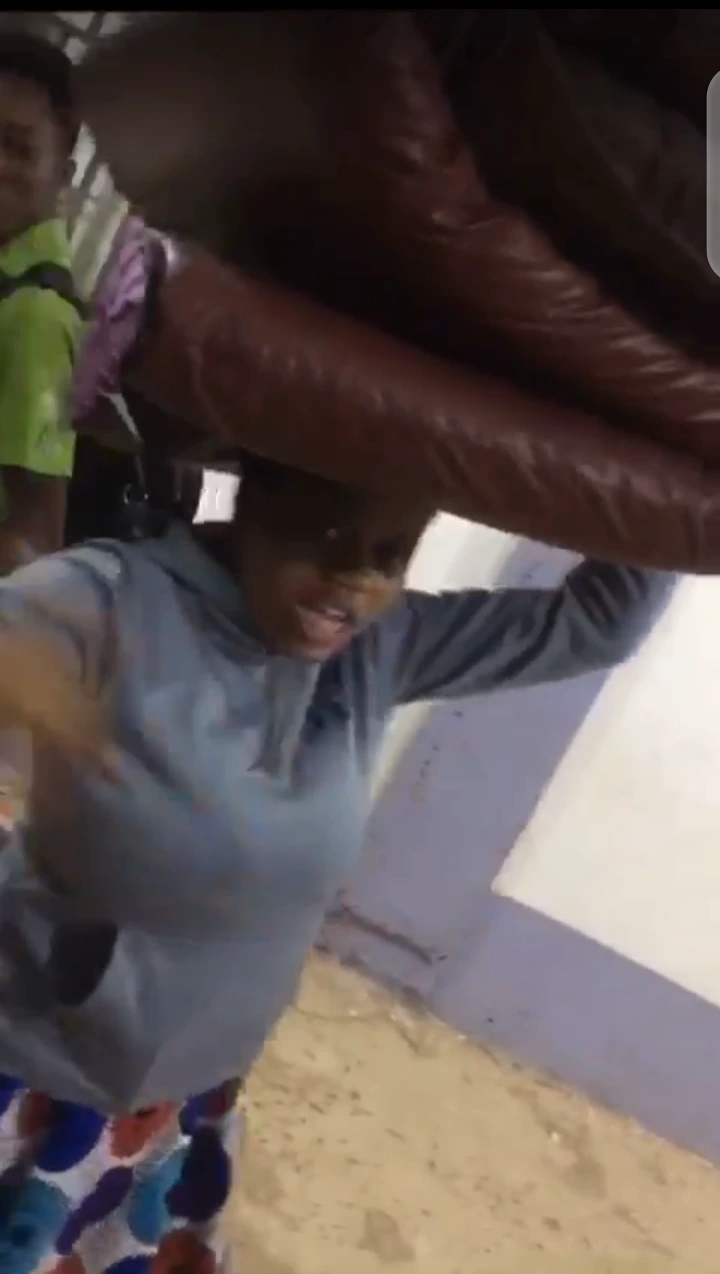 Watch the video below
https://m.facebook.com/groups/1401831759963492?view=permalink&id=2248502758629717